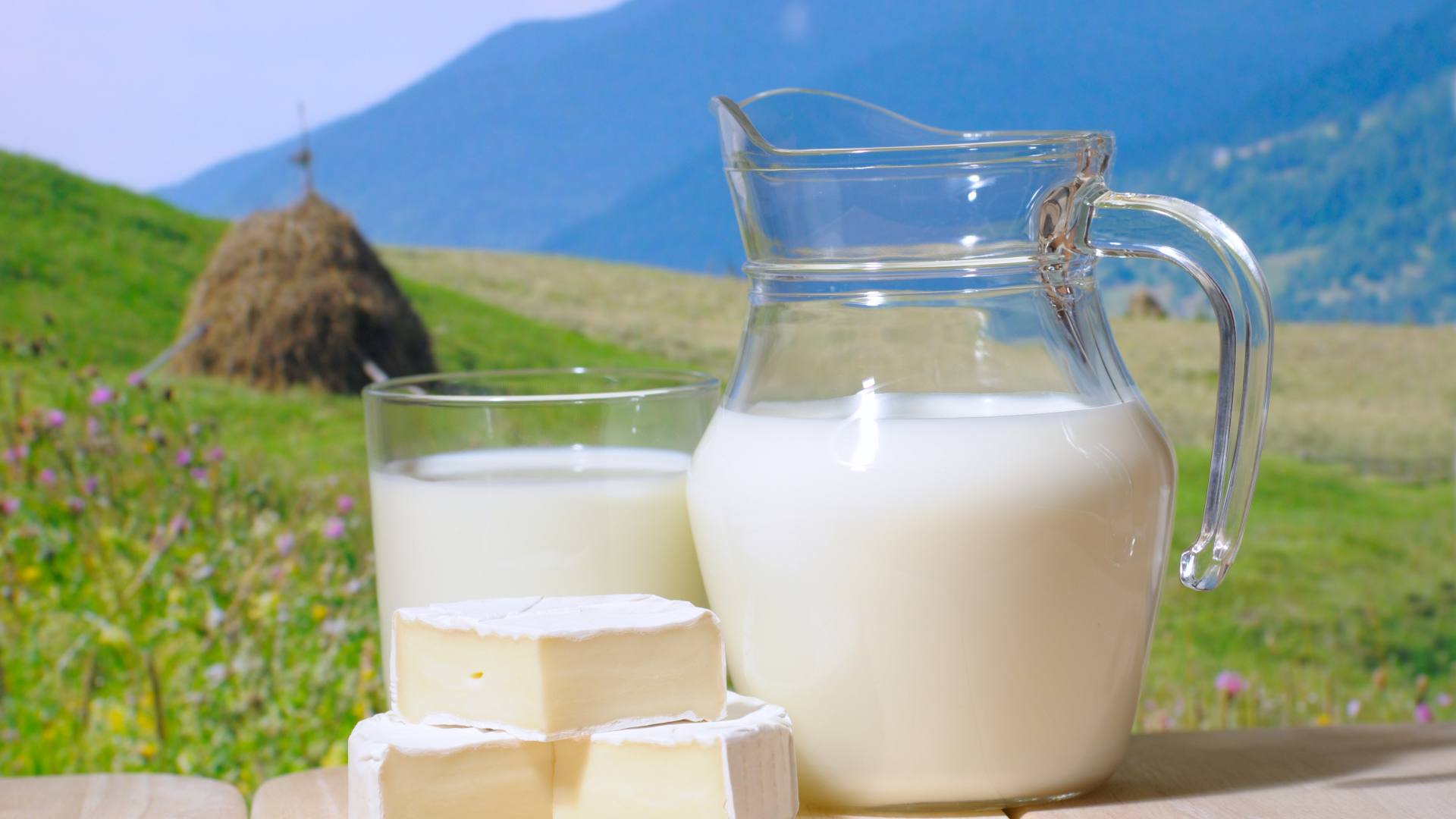 Milk is often referred to as a healthy drink because of the calcium content contained in it. Actually the healthy milk content is not only calcium, there are still many other beneficial nutrients in milk that are rarely known by many people.
Healthy milk content
In about one glass of milk (220 ml), there are about 122 calories, 4.8 grams of fat, 115 mg of sodium, 12 grams of carbohydrates, 12 grams of sugar, 8 grams of protein, and 293 calcium.
In addition, milk also contains a variety of vitamins and other minerals that are good for the body. Here is complete information about milk content.
1. Vitamins and minerals
As many people know, milk is a good source of calcium. Not only that, milk also contains phosphorus, riboflavin, vitamin B12, potassium, zinc, thiamine, and selenium. You could say milk contains almost every nutrient needed by your body.
Calcium content in milk and even included in the type of calcium that is easy for the body to absorb. The amount is quite a lot, which is 293 mg per glass. This amount can meet nearly one third of adult calcium needs.
In addition, there are also some milk fortified with …