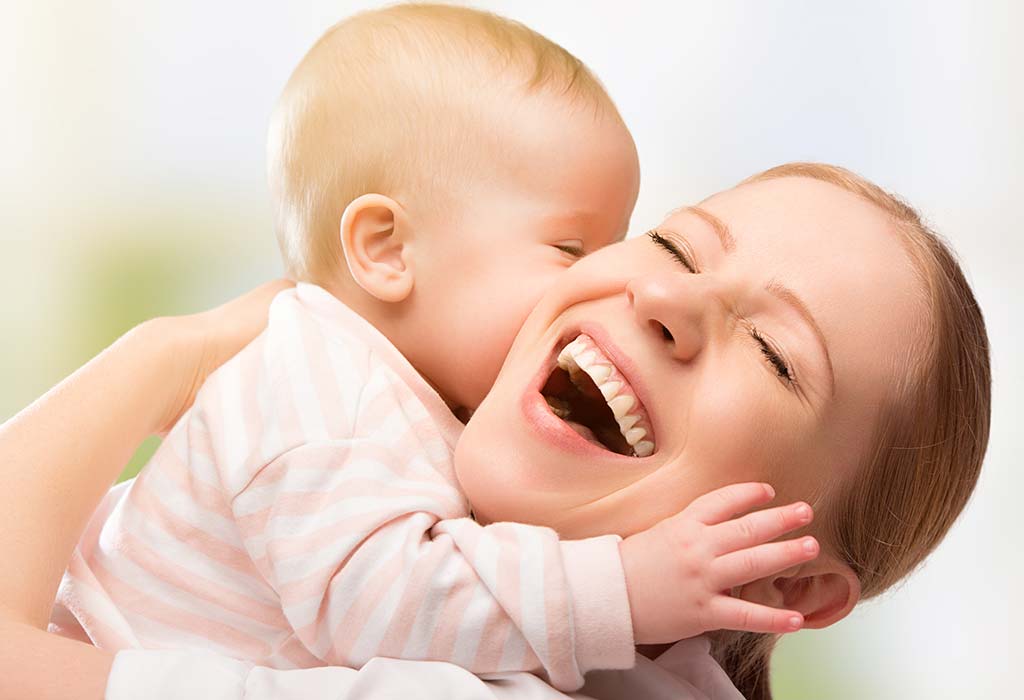 Every parent, especially the mother, naturally strives to make the child grow visionary with optimal cognitive function. To help your child achieve a bright future, you must provide nutrients that play a role in the development of his brain. One such nutrient is omega-3, which includes DHA and EPA and is contained in fish oil.
The benefits of fish oil to support children who are smart and grow brilliantly
Meeting the needs of omega-3s for children is certainly not without reason. Various studies have linked that omega-3s are believed to improve children's brain function, especially those related to learning, memory, and brain development. In addition, taking omega-3 supplements early will help prepare for the child's future, especially when entering school age.
Fish oil can improve children's memory
According to a study published in the journal Nutrients, children who consume foods high in omega-3s successfully improve memory and verbal learning abilities. The study was conducted involving 183 children for six months.
The best source of fish oil for children
Because DHA and EPA help to improve your child's brain function, make sure you choose healthy foods for him. As the name suggests, fish oil rich in DHA and EPA can be …